Now, I don't usually do lots of pinterest based posts, but because I have been short on crafting time as of late, I thought I'd do one that is near and dear to my heart.... QUOTES!!!
I am a huge quote hoarder (yep, add it to the list kids) and so I am going to show off a few of my faves out there on my pinterest boards. (username: j0dalee - come follow along)
(quotable magnets)
Anyone know what book this is from?? :)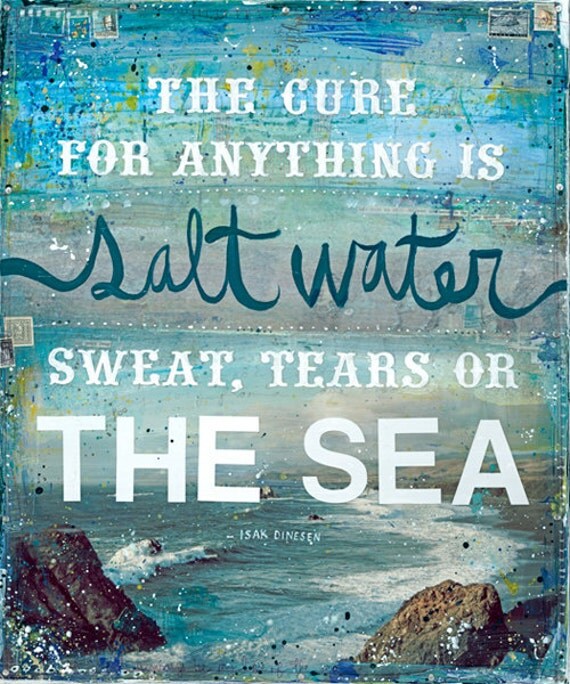 And I could go on and on and on and on and... well you get the point. Like I said I am a hoarder of quotes and this too goes back a long long way. Maybe I will make this a regular thing, what do you all wonderful followers think??
I think it would be a fun mix up for this little blog and just delves a little deeper into who I am. I think quotes and song lyrics really can describe most any situation we encounter in life and can help us express ourselves.. when we are at a loss for words.
Happy Thursday.. we are almost there :)